Bio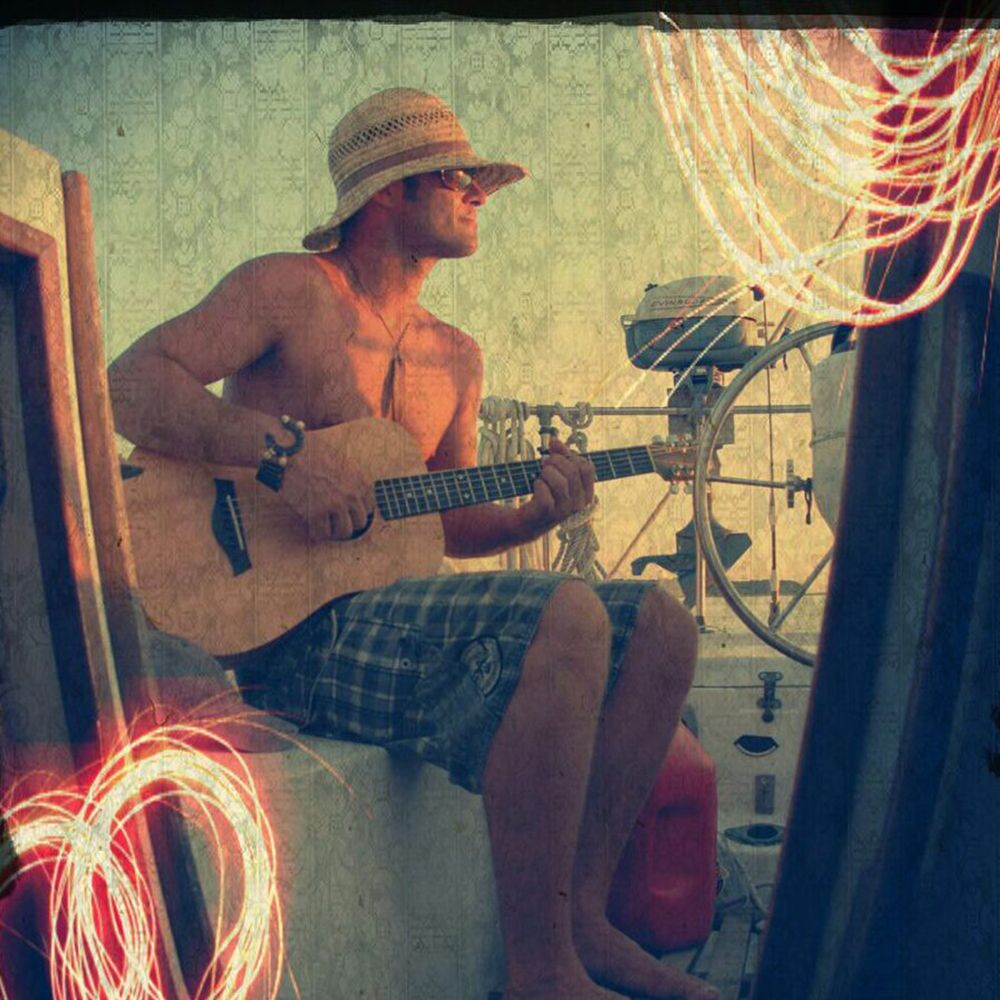 Mountain Rugged, Ocean Salty.
There is music in everything.

 Multi-instrumental vocalist Jos Vicars radiates the same rugged, organic qualities on stage as he did growing up in the salty waters of the south-eastern coast of the United States.. He got a taste for music at the age of 4, when he began trying his hand at music with his family at a church in Murrells Inlet, South Carolina. He performs on many instruments such as the guitar, bass, didgeridoo, ukulele, flute, gong and even sitar, just to name a few. He plays more than 30 instruments in total. His musical endeavors have covered the whole gamut, including jam bands,folk, singer/songwriter, bluegrass, funk, reggae, rock, country, classical, Indian, Asian and African music. These performances have taken him from local destinations to New York City to Los Angeles, and everywhere in between, to various hot spots around the world including Barcelona, Amsterdam, Norway, Denmark, Australia,
The Virgin Islands, Costa Rica and the Dominican Republic. A devoted bassist/guitarist, vocalist and songwriter, Jos performs seasonally for thousands of tourists and locals who admire his unique style and barefoot performances. Recent changes in his life have led him to dive into sound healing and sonic adventures where he performs on ancient instruments in meditation-type settings; ultimately reaching deeper into the soul to meld brainwaves with soundwaves. Combining sound therapy with riveting instrumental performances, Jos connects the dots between dream-state and higher consciousness using tones and rhythms in various natural and intimate settings. With Spanish moss garnishing the head of his guitars and other instruments, Vicars has a natural flair for luring the audience.   When off stage, Vicars spends time with his wife and son as his coastal roots draw him to kitesurfing, sailing, free diving, backpacking, and composing music somewhere out in nature. He currently lives in a Bohemian-style small town on the North Coast of the Dominican Republic.