Bio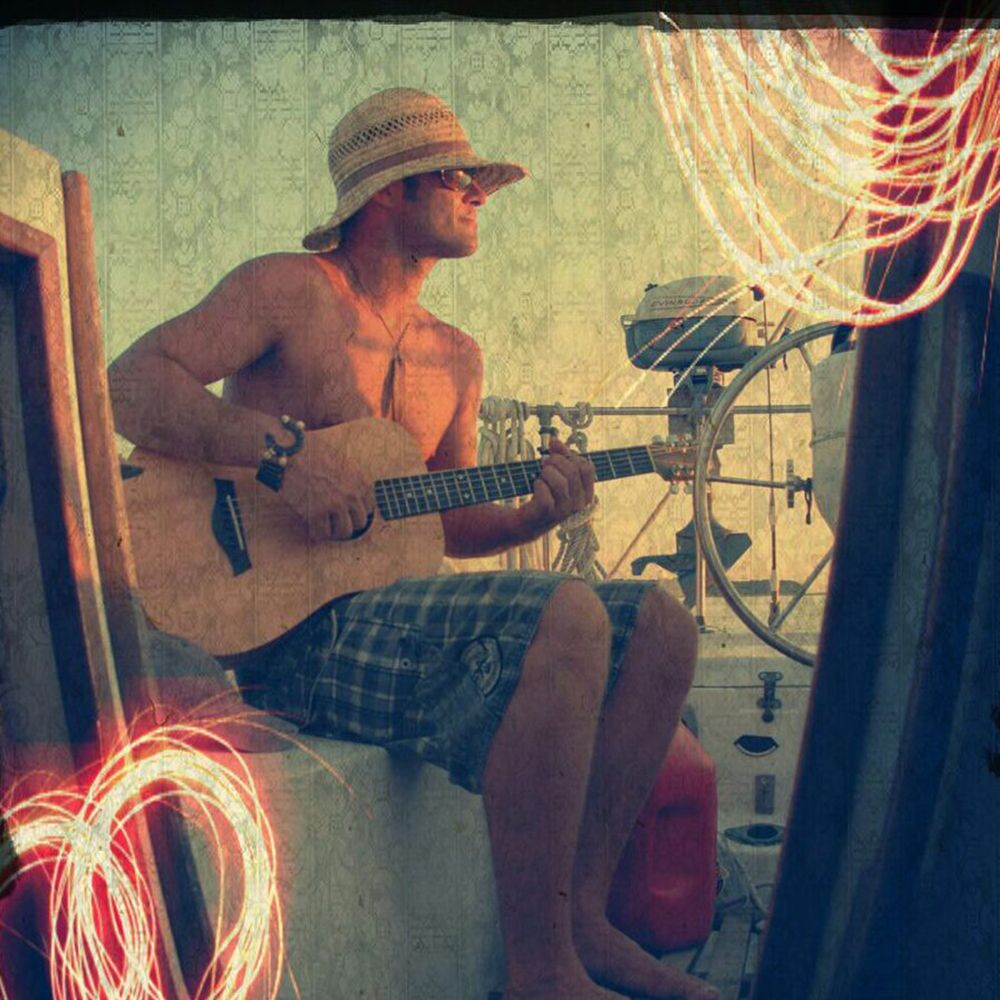 Mountain Rugged, Ocean Salty.
There is music in everything.
Bassist, guitarist, and multi-instrumental vocalist Jos Vicars radiates the same rugged, organic qualities on stage as he did growing up in the salty waters of the coast of South Carolina. He got a taste for music at the age of 8, when he began playing trumpet at his family church in Murrells Inlet, South Carolina. His musical endeavors have covered the whole gamut, including jam bands, bluegrass, funk, reggae, rock, country and metal and has taken him from local destinations to New York City and Key West; to various hot spots around the world including Barcelona, Amsterdam, Oslo, Copenhagen, Australia,The Virgin Islands, Costa Rica, Dominican Republic; to name but a few. A devoted bassist/guitarist, vocalist and songwriter, Jos performs seasonally on Hilton Head Island for thousands of tourists and locals who admire his gritty style and barefoot performances.. You can find him in one of his 3 current bands; SoundBoy, A Welcome Distraction and comedy act, Unicorn Meat. With Spanish moss garnishing the head of his guitars, Vicars has a natural flair for luring the audience.   When off stage, Vicars spends time with his wife and son as his coastal roots draw him to kitesurfing, sailing, free diving, backpacking, and composing somewhere out in nature.